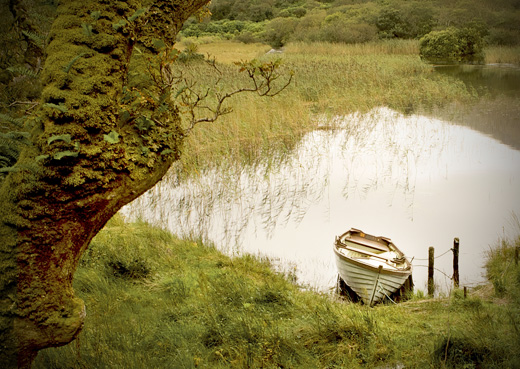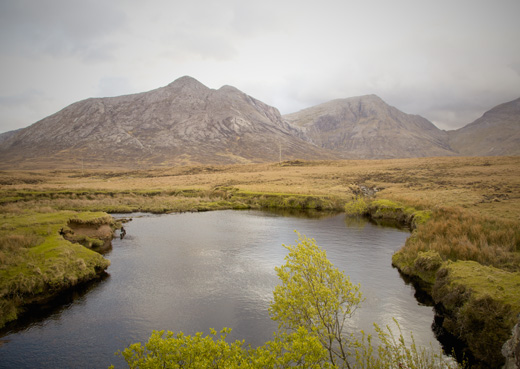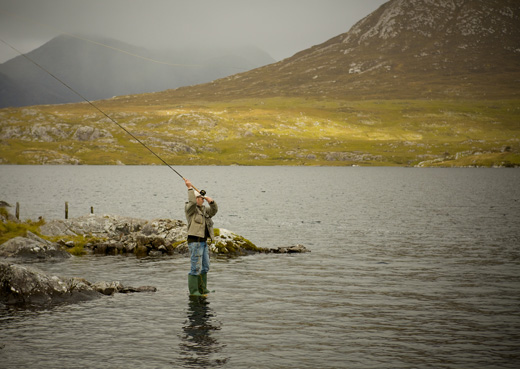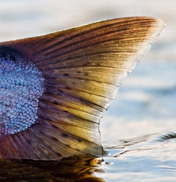 Salmon
everything you need to know about fly fishing for salmon in connemara
Brown
Trout
everything you need to know about fly fishing for trout in connemara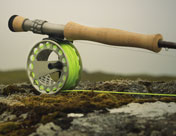 Milwaukee Irish Fest!
Join us! We will be exhibiting at the Milwaukee Irish Fest on August 15 - 18th. You can find us in the Travel Ireland section. If you're interested in fly fishing in Ireland, we can help you plan the perfect itinerary. More Info >
Ireland – A Land As Old As Time Itself. A Fishery Equally As Established.
Connemara is the westernmost corner of County Galway on the west coast of Ireland. Bordered by Lough Corrib on the east and the North Atlantic to the west, Connemara is considered the wilderness of Ireland. Noted for desolate moors and bogs, craggy mountains and dense pine forests, the landscape is hauntingly beautiful. Many of the coastal villages are in the Gaeltacht area where the residents speak Irish (Gaelic), but everyone you meet will be genuinely outgoing and friendly. Connemara is truly a magical place, and the friends and memories you'll make during your visit will last you a lifetime. more >
resource center